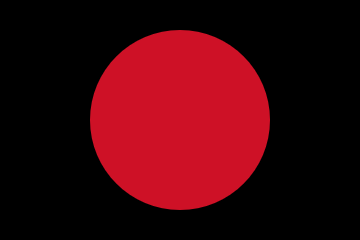 NEWS STAND
08/04/2023
16:09
Working on two new pages, they are technically added to the site but not linked anywhere till they are a little more "polished".
Deleted the .html pages for SnakeTV and some of the old videos/games I had on here. They have been abscent from the site for a while but I was hanging onto the files for nostalgia's sake. Time to trim the fat a little though.


08/02/2023
19:34
I have decided to take another dive into this bowl of spaghetti I call SNAKEHQ.
Updated Movie List to include Letterboxd seeing as the actual list is obsolete now.


4/15/2022
18:00
Adoptables page added to Projects, Art, Hobbies.
5 adoptables are ready! If you know how to contact me and you want one now go for it.
NO SCREENSHOTING PLEASE /s

19:40
Added Random Art section to Projects, Art, Hobbies.

19:58
Added Fun World section to Projects, Art, Hobbies.

11/28/2021
05:08
Added Deep Dream Art section to Projects, Art, Hobbies.
Added Mudrunner screenshots page.

20:13
Added button links to some cool folks sites on the homepage.
Made a button for my site, and added to the sidebar.

11/26/2021
05:31
Created game reviews, and screenshots sections.
Added Fallout 76 screenshots page.
Added BeamNG.drive review.

05:51
Added Spore review.

11/22/2021
01:44
Created news page.
Removed SnakeTV links (for now) because none of the content there was still available.
Updated Links page to include sidebar.

02:41
Added site badges to home page.